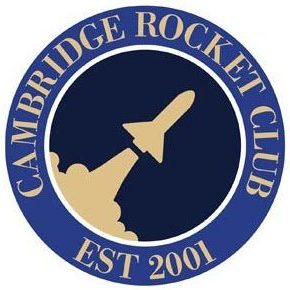 The Cambridge Rocket Club is a Model Aeronautics Association of Canada – MAAC sanctioned club.
All flyers must be members of the Cambridge Rocket Club and MAAC. Viewers and guests are always welcome.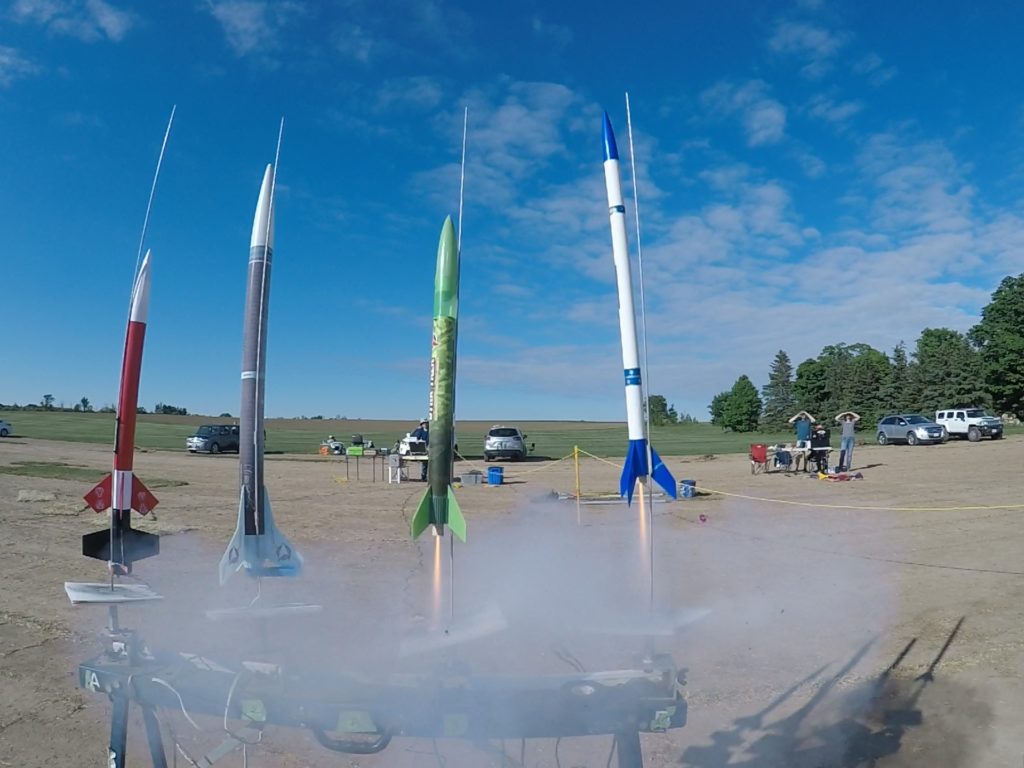 Small launch rods and ignition equipment is provided by the club. Members may need to bring larger rods (1/4″) or rails, however, club equipment is available and can be set up on request.
CRC Membership may be arranged on-site, MAAC Membership must be arranged in advance.
---